Stratus ftServer
In today's always-on world, availability matters more than ever.
Downtime prevention is critical to ensuring your customers have uninterrupted access. After all, in today's always-on world, any downtime especially at the wrong time is more costly than ever. To protect your business, it's imperative that you understand the true importance of availability and how to best keep your applications up and running.
Fill out the form to the right for more information on how you can keep your operation always-on and eliminate downtime completely.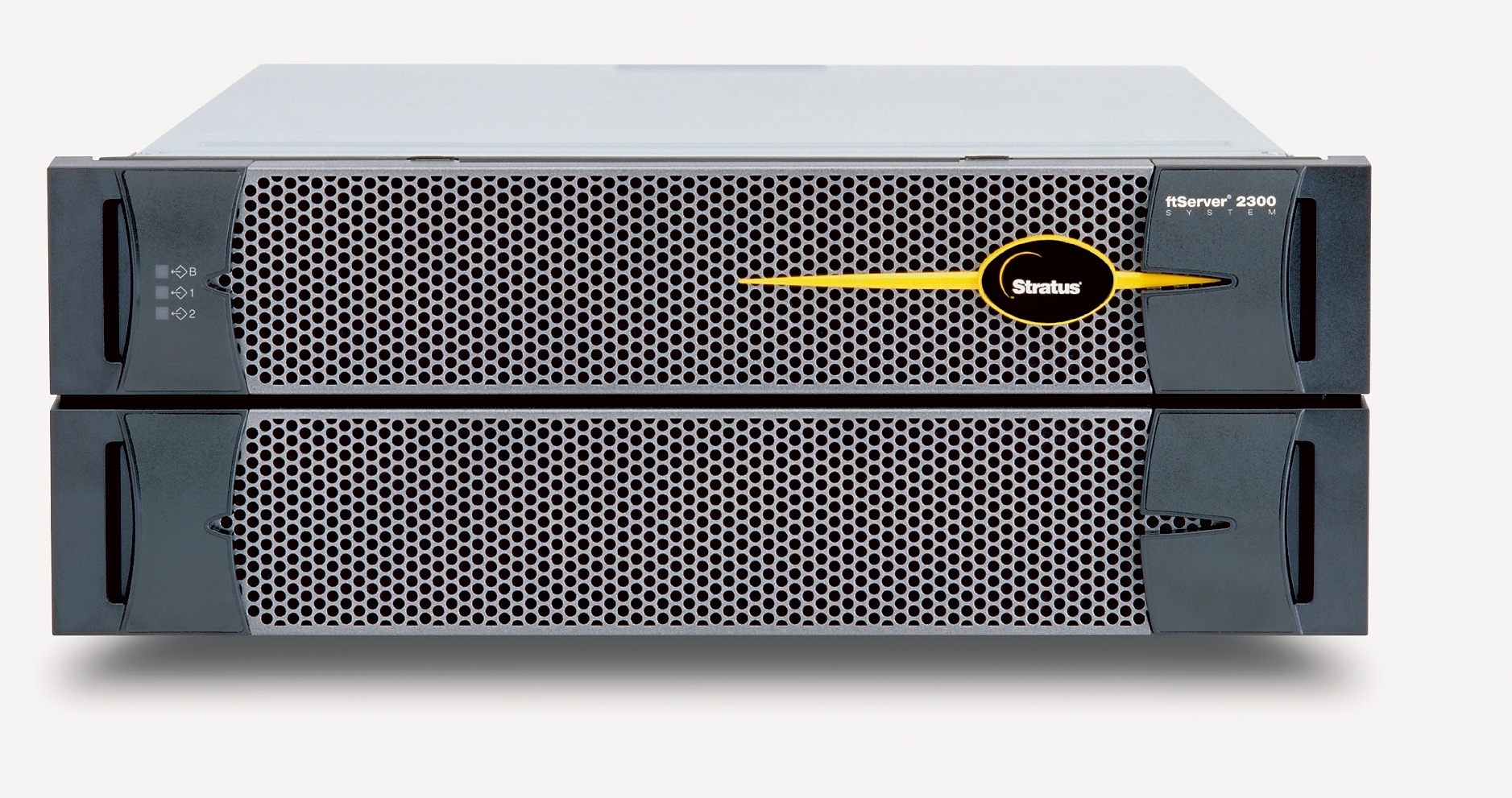 Key benefits
Achieves unmatched business continuity and data integrity by preventing downtime
Simplifies operations with easy installation, configuration and management and operational and maintenance visibility
Supports standard operating systems (Windows and Linux) working seamlessly with existing system management tools and applications
Virtualizes with ease for optimal efficiencies with support for VMware and Hyper-V
Accelerates processing speed by improving network I/O latency, bandwidth and message rates
Delivers outstanding serviceability with automatic ordering and replacement, hot plug and play, and 24/7 system monitoring – eliminating the need for IT intensive resources
Promotes long term value with system longevity, minimizing the need for frequent technical refreshes